Selected customers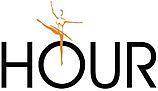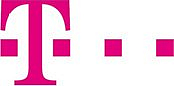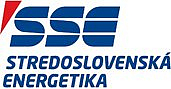 "A two-day lasting complete replacement of the communication infrastructure consisting of more than 200 endpoints and deployed in two buildings. All this during normal operation and at the end a reliable solution not requiring maintenance and without outages. Thanks to the cooperation with ALCASYS, we have more satisfied customers. "
Tomáš Weiss
IT department, GRAND HOTEL BELLEVUE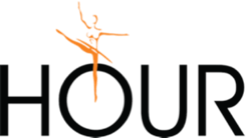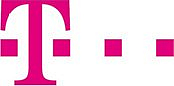 Case studies
Understanding your needs, we design suitable solutions, bring them into life, and support you throughout the whole time of their being in use.



​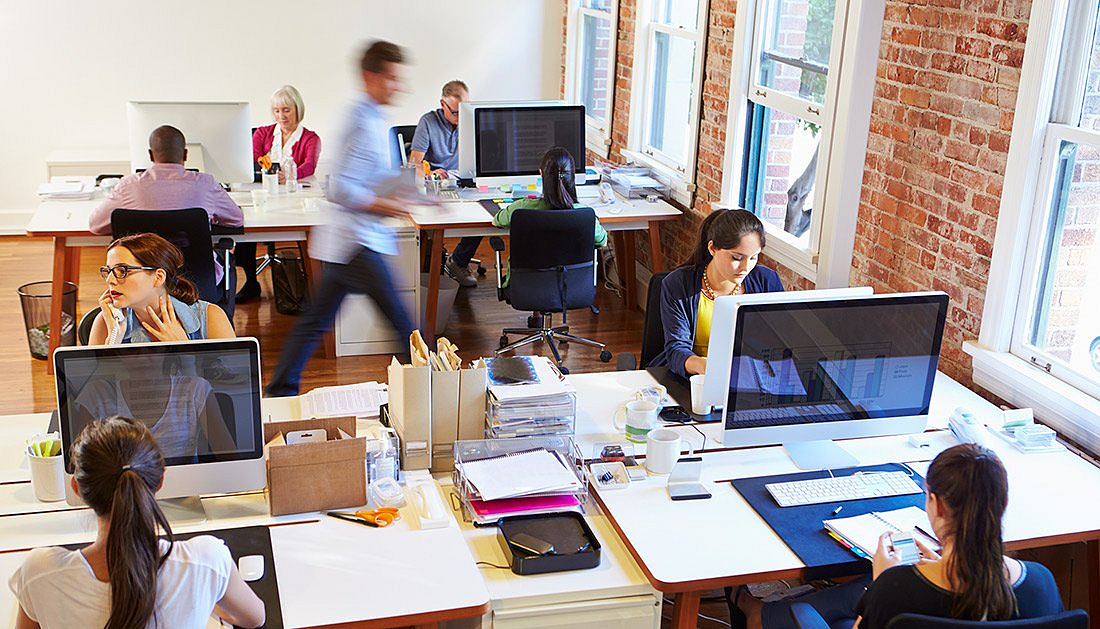 "In average, we solve more than a hundred difficult requests from our customers a day. During the year end period and immediately upon legislation changes taking effect, it can be three times as many."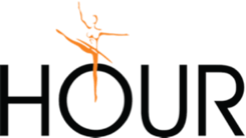 A payroll and personal information systems provider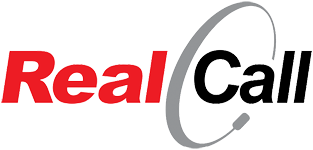 "ALCASYS is our long-term supplier of call center technologies. For more than 6 years, ALCASYS has been covering us with a complex solution, both technologically and in terms of consulting, which significantly saves us time and, above all, simplifies our work. The top technologies and flexibility of ALCASYS employees are a guarantee of comfortable cooperation for us in the future as well. "

​Pavol Čus
​General Manager RealCall
Let's communicate
We will find solutions to support your strategic goals and achieve your vision.