Growing customer satisfaction
"The biggest benefit of ALCASYS lies in the long-term, conceptual optimisation of BVS's internal as well as customer communications. Thanks to that, we are able to continuously improve our call centre and increase the customer satisfaction levels," says a representative of the company."
We have improved customer satisfaction by increasing availability.
Customer support which used to be unavailable
The impossibility to reach the Failure Reporting and Support Hotline was always shedding a bad light on the services of BVS, a.s., a water supplier for the capital city. In case of a failure, neither the support team nor the infrastructure were ever able to handle the strain caused by the many customers calling.
Automation has helped substantially
Alcasys has designed a solution to this prolonged problem of integrating an automated service with a voice recognition and synthesis technology (speech-to-text and text-to-speech ). People have quickly become used to checking the status and expected resolution times of failures using the automated service. Today, after several years of operations, it is still visible that the automated system processes more than a half of the 20,000 failure-related calls, which come in every year. Thanks to the new technology infrastructure, the central office is now able to handle even large numbers of callers when a failure occurs.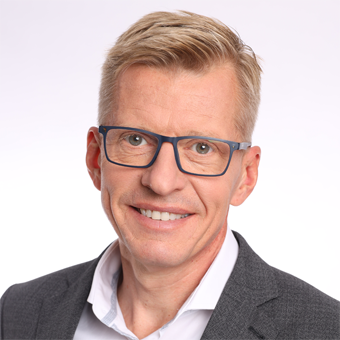 "We are happy when our work actually helps. In case of BVS, we make life easier for thousands of callers every year when they are able to get an answer regarding the status of a failure instantly. What is more, together with BVS we are working on further improvements, so that their customers can become even more satisfied."
Ján Kostka,
CEO Alcasys

New technologies, new possibilities
To implement automation meant installing a technology which would manage multiple client communications simultaneously. At the same time, an integration with the BVS´s existing systems used for failure evidence and repair planning was required. Thanks to these technologies, a new space for increasing the call centre efficiency has opened. Currently, we are working to further improve the processes in the call centre, which needs to take care of more than 100,000 calls every year. Email, as a new, automated communication channel, is being implemented. This way, we will be able to help the client to process more than 40,000 emails a year.